2023 State of the City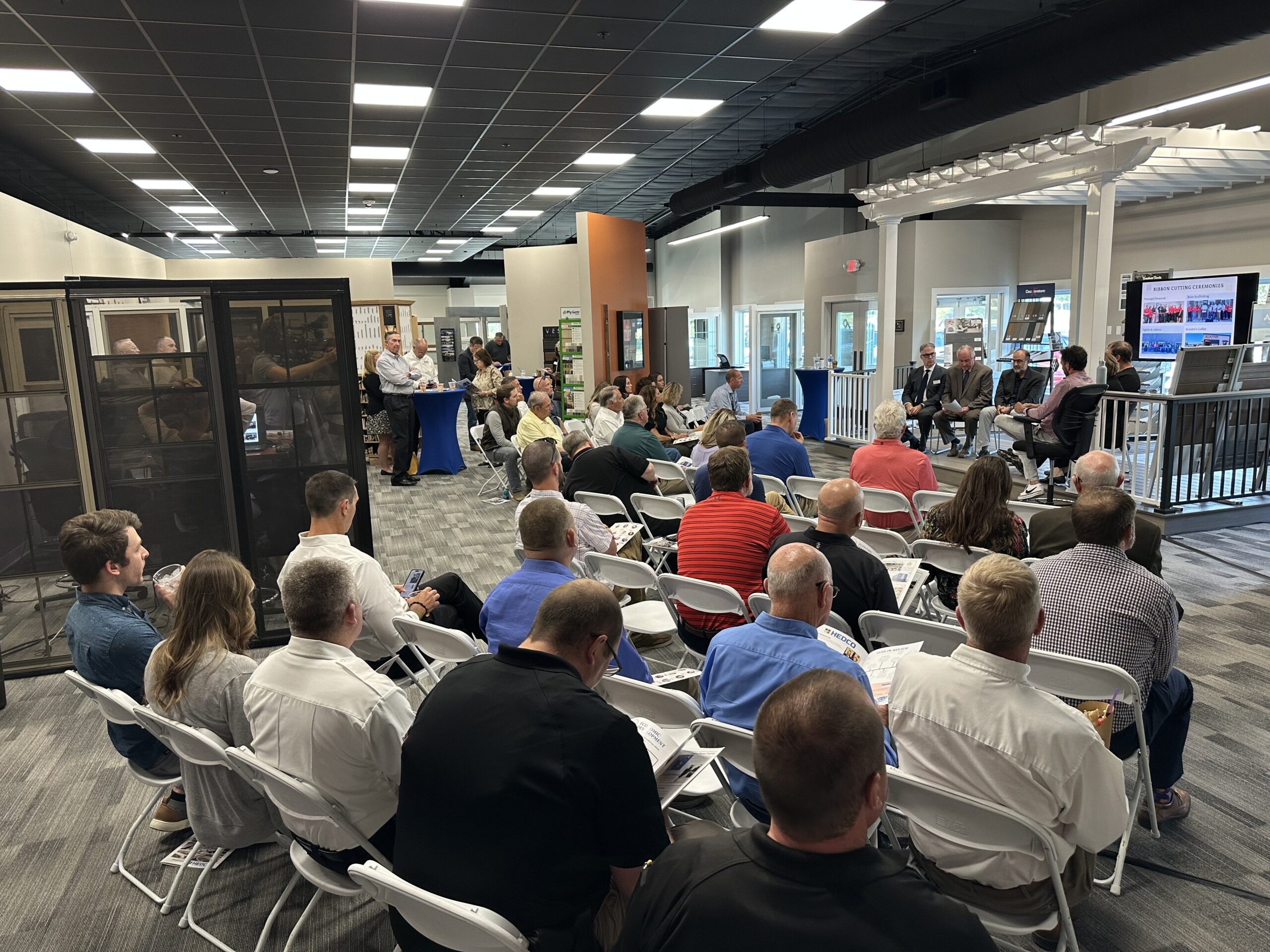 On September 14, Hiawatha held its 2023 State of the City Address to highlight many of the past year's accomplishments and present all the new and exciting things happening in Hiawatha. Bill Bennett, Mayor of Hiawatha led the event and presented the city's achievements from the year.
The HEDCO Economic Panel featuring Dr. Aucutt of Mercy ER, Hassan Igram of Cedar Graphics, Carla Andorf of Kirkwood Community College, Mark Parmenter of Lederer Weston Craig PLC, and Chad Pelley of Twenty40 Building Concepts answered questions about navigating challenges with the workforce, public safety, and housing developments.
2023 State of the City Highlights
Ribbon Cutting Ceremonies
In 2023, there were 8 ribbon cutting ceremonies for new businesses in Hiawatha. These companies include Principal Financial, Box Scaffolding, Ogden & Adams, Scooter's Coffee, Knot Just Lumber, Big 10 Mart, Re. A. L. Low Force Chiropractic PC, and Cedar Valley Skin Cancer Center.
Tower Terrace Interchange
In June 2023, Hiawatha held a ribbon cutting celebrating the Tower Terrace Road Interchange completion. This interchange will be a catalyst for economic growth in the northwest portion of Hiawatha.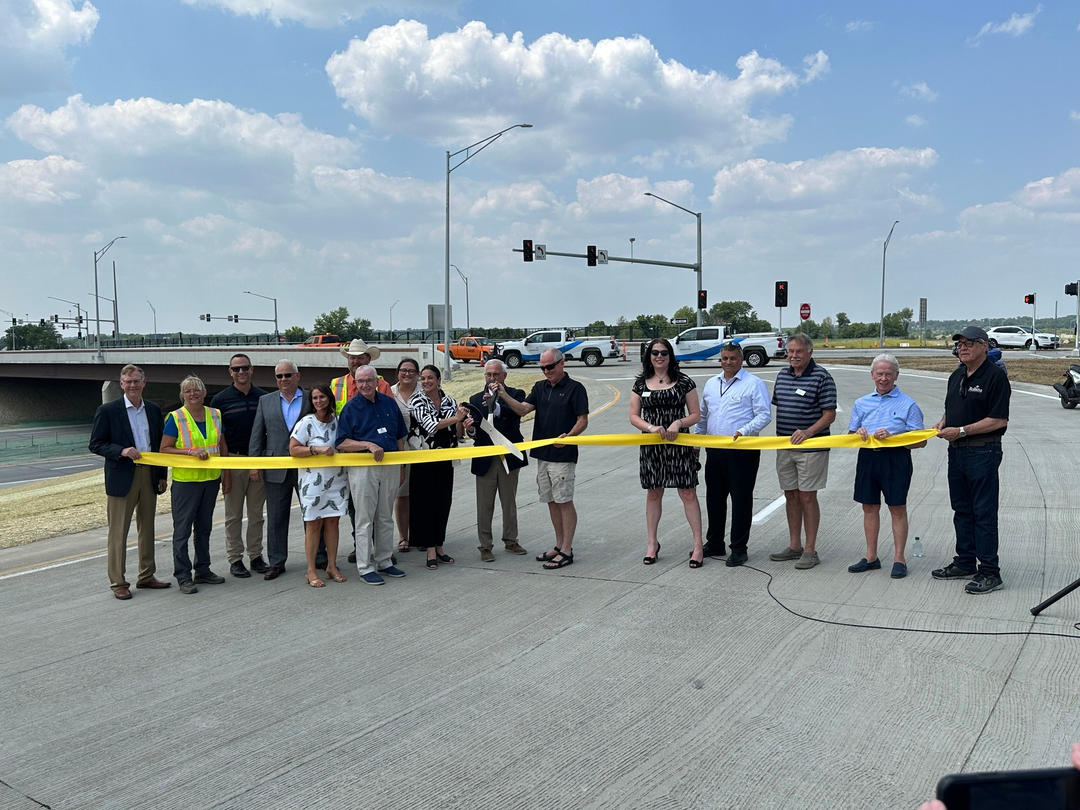 The ongoing Tower Terrace project will expand Tower Terrace Road to connect I-380 on the west to Highway 13 on the east. When finished, the road will span 8.3 miles through Cedar Rapids, Hiawatha, Robins, a portion of unincorporated Linn County and Marion.
CBJ Commercial Real Estate Design Award
Hiawatha's Village Center won the CBJ's Commercial Real Estate Design Award for Best Outdoor Landscaping Project.
Fire Station Projects
Fire Station I Remodel was completed in early 2023. Fire Station II Groundbreaking was held on August 22, 2023. This project involved no tax increase and was funded with the Local Option Sales and Service Tax passed in 2021. The new Fire Station will bring help within 4 minutes to 92% of the community. Fire Station II has an estimated project completion date of Fall 2024.
CBJ Fastest Growing Companies
The Fastest Growing Companies list is a way for CBJ to celebrate the local entrepreneurs and companies that help the Corridor thrive through economic development and workforce innovation. This year, four Hiawatha businesses made the list: BLX Inc., Q4 Real Estate, Home Town Restyling, and DAD Manufacturing.
Upcoming Projects
Boyson Road Update 2024-2026
Starting in April 2024 – Boyson Rd & 12th Ave will begin the first phase of the Boyson Road Update
Hiawatha will be working alongside IDOT on the reconstruction of the Boyson Road Interchange at I-380.
When complete, the interchange will be a Diverging Diamond design like the Tower Terrace Interchange
Tree Canopy Recovery 2022-2032
City Council approved a minimal Urban Forest Utility Fee for Hiawatha residents
Continued tree canopy recovery from the Derecho; Canopy goal of 20%
Removal of Ash Trees to prevent the spread of the invasive Emerald Ash Borer species
Ongoing grants and partnerships to increase access to new trees for residents
2023 – Awarded $225,000 CDBG Disaster Recovery Grant
Multi-Family Housing
This year, Hiawatha has made great strides in addressing the housing shortage needs. The State of the City highlighted four multi-family housing projects that are in development or completed. These projects in total sum 438 units.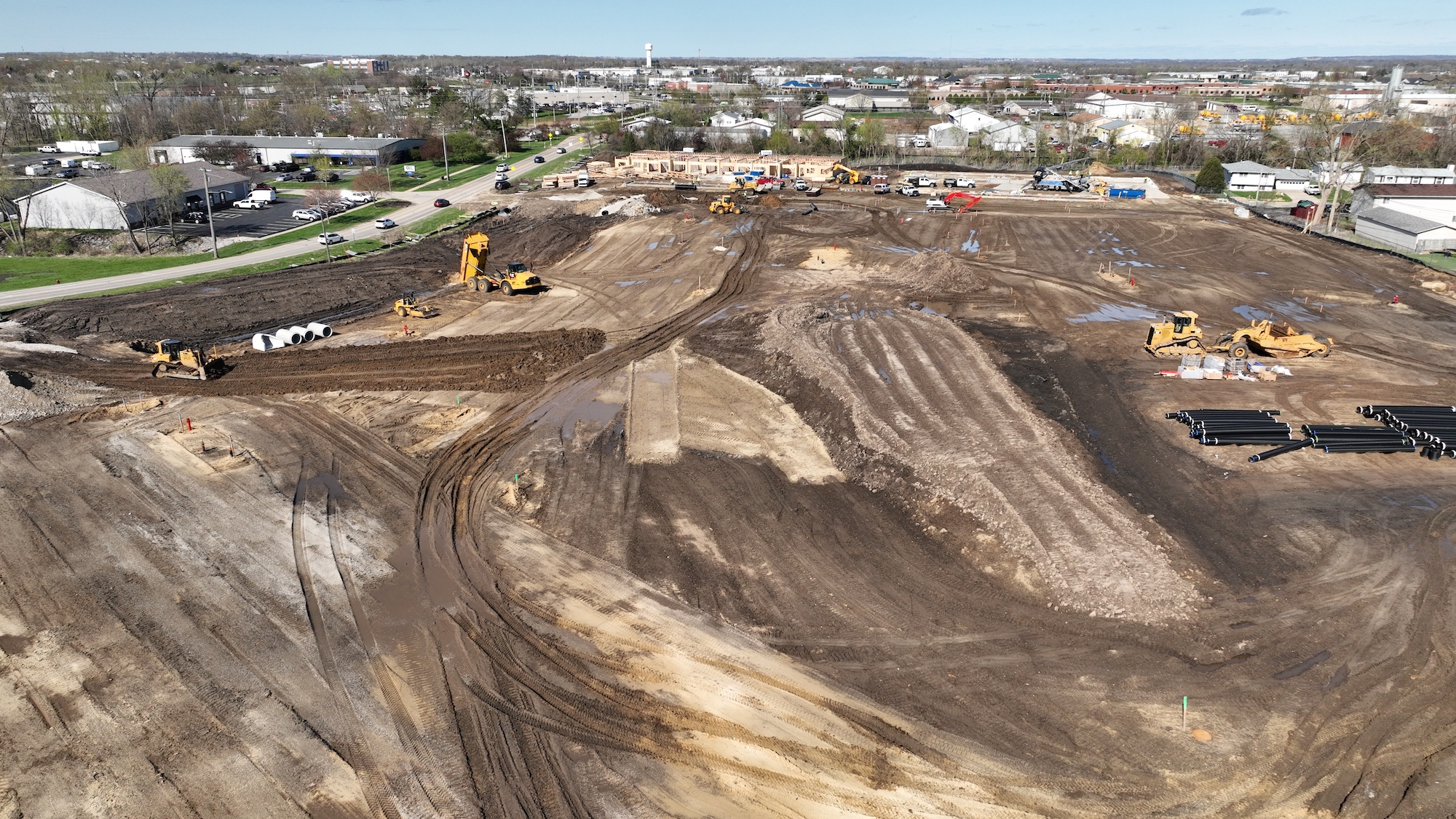 Hiawatha Village Center Apartments opened in November 2022. HUB LLC Town Center is set to open in 2024 and 2025 with four apartment buildings, Landover Corp. Senior Housing is opening in 2024, and The Crossing on Boyson is opening fall of 2023.
Fay M. Clark Hall of Fame Award
The Fay M. Clark Hall of Fame Award was presented to Dick Olson. As a dedicated community member in Hiawatha for over 30 years, Dick consistently advocates for new businesses and has made exceptional contributions as a business leader. Dick Olson serves as the second Fay M. Clark Hall of Fame Award recipient.
Click here to watch the entire 2023 State of the City.