Living In Hiawatha
When you live in Hiawatha, you have access to world-class healthcare within minutes of your home or business. Our city is home to many healthcare provider offices, and now, we even have our own emergency room. Having the Mercy Emergency Department in Hiawatha shaves precious minutes off of any emergency visit for people living in or near Hiawatha and the emergency room's location on Boyson Road.
Mercy Hospital
As of August 2020, Hiawatha now has its own emergency room, thanks to Mercy Hospital's addition of a 24/7 emergency room facility at Mercy Hiawatha Medical Park. Located just off of I-380 on Boyson Road, residents and workers in the area no longer need to drive 15 minutes to the center of Cedar Rapids to receive emergency care. Learn more about the Mercy Emergency Department in Hiawatha
Radiology Department
Performing over 122,000 procedures per year, the Mercy Radiology Department offers state-of-the-art imaging technology that reduces exam times and radiation dose. Services offered at the Imaging Center include diagnostic X-ray, CT and ultrasound. Learn more about Mercy Medical Center's Imaging Services
Medical Center
The outpatient laboratory at Mercy Medical Center performs approximately 1 million tests annually in clinical chemistry, toxicology, hematology, coagulation, urinalysis, immunology, microbiology, mycology, molecular diagnostics, transfusion services, anatomic pathology and cytology. Accredited by the College of American Pathologists and the Centers for Medicare and Medicaid Services, Mercy Medical Center's Laboratory locations offer a convenient location for outpatient blood draws. Learn more about the Mercy Medical Center Laboratory in Hiawatha
Surgery Center
The Mercy Surgery Center offers outpatient surgeries under the administration of local, peripheral, topical and general anesthesia to both adults and children. Located on the third floor of the medical facility, the center performs ophthalmological, orthopedic and podiatry surgeries. Learn more about the Mercy Surgery Center Outpatient Surgery Services
Hiawatha Healthcare Providers
Hiawatha residents benefit from easy access to more than 600 healthcare providers. This includes physicians, dentists, physical therapists, chiropractors, a pharmacy and urgent care clinics. Our residents know they can find a healthcare provider close to home.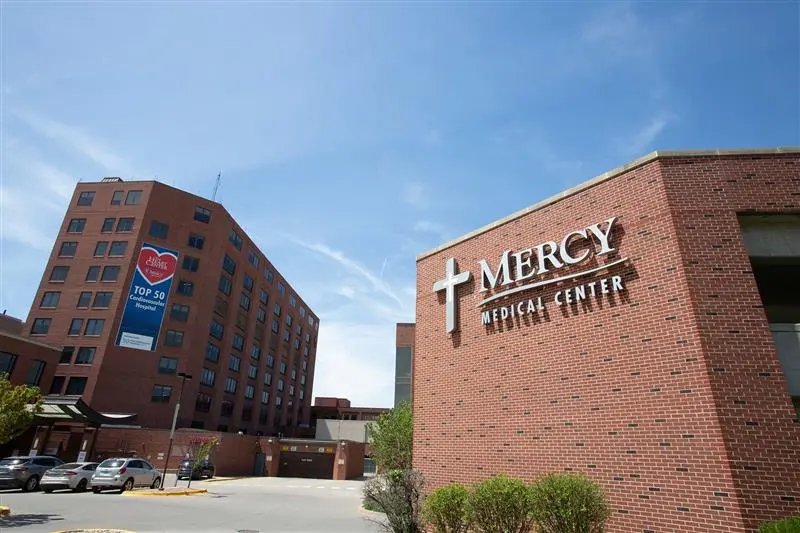 Mercy Hospital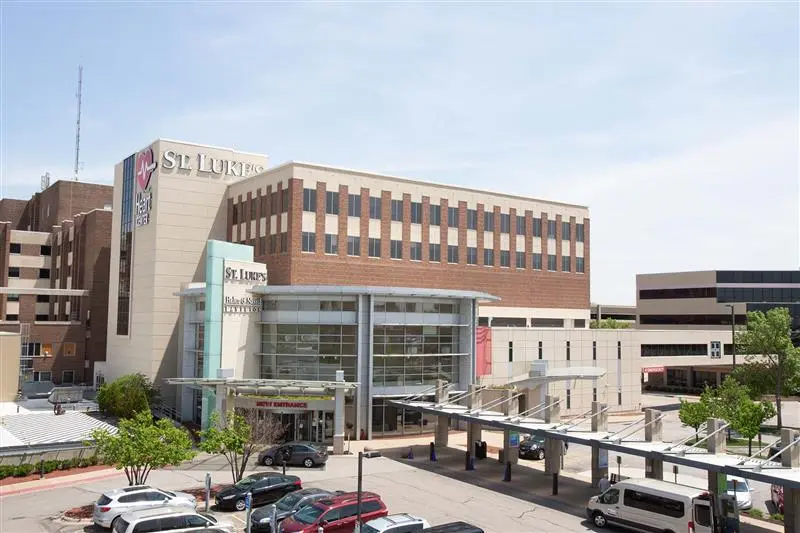 St. Luke's Unity Point Hospital
Regional Hospitals
Heading south of Hiawatha about 30 miles to Iowa City is world-class primary and specialty care hospital at the University of Iowa. University of Iowa Hospitals and Clinics is also well known as an academic medical center that trains physicians and specialists and performs research on everything from cancer to diabetes.