Progressive. Enterprising. Welcoming. Innovative.
The City of Hiawatha, Iowa, is focused on attracting and retaining diverse industries. Responsive and transparent, Hiawatha's city officials can make decisions about business incentives and construction permits within a few business days, allowing you to move forward quickly with your business plans.
Our city government provides outstanding customer service and help every step of the way. In fact, some have said, "The City of Hiawatha acts more like a business than a government entity." We're proud of that and our thriving, growing community.
As a business considering Hiawatha, you'll appreciate our business and tax incentives, easy permitting process, and convenient online services. Hiawatha takes new construction to the next level. We help streamline your development, looking for efficiencies to reduce the cost of your project so you can build or expand quickly when you're ready. These are just a few reasons why doing business in Hiawatha makes good financial sense.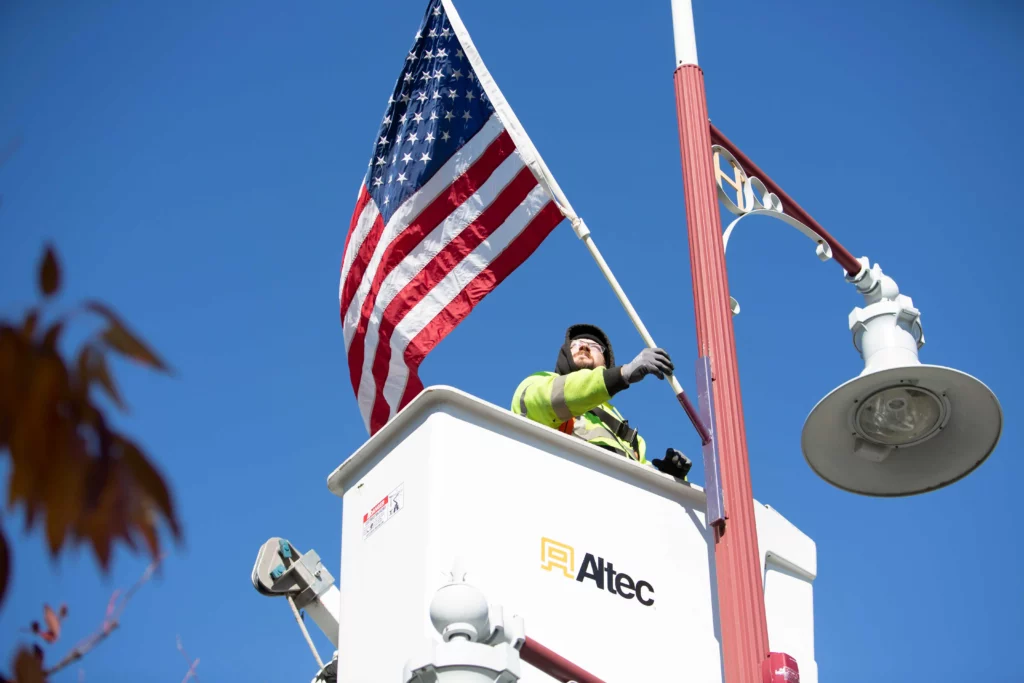 Hiawatha and HEDCO share the same vision for economic development, always working to make doing business in Hiawatha a seamless process. We forge partnerships to help you succeed. To learn more about our vibrant community and business resources.