Hiawatha Strong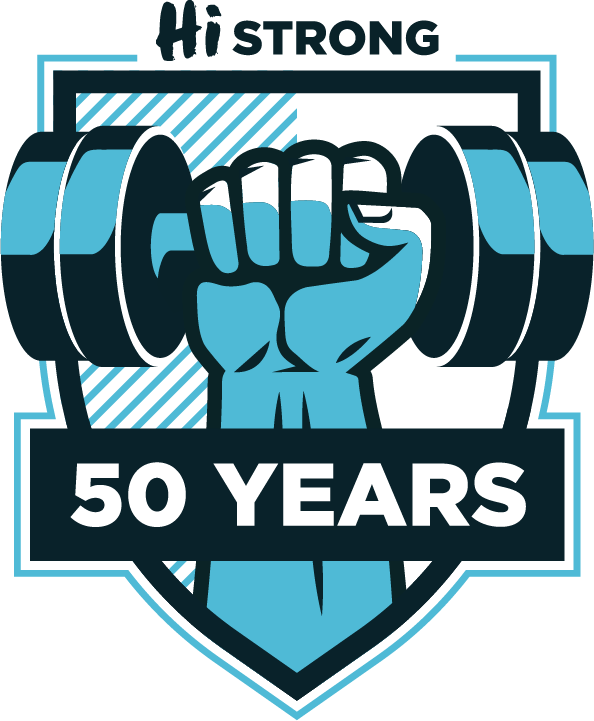 HiStrong celebrates Hiawatha business anniversaries with an award to recognize their success!Local businesses can register their business anniversary with HEDCO and receive a photo feature onthe HEDCO website. Shine a light on your business longevity with HiStrong. Hiawatha businessowners can submit a brief form to begin the HiStrong recognition process.
RECOGNIZING
Graybill Communications
Graybill Communications provides communications and security services to the Hiawatha and Cedar Rapids area. They offer a wide range of wireless communication solutions and pride themselves on being "out of the box thinkers", ready to bring your ideas and concepts to life and get your communication and technology needs met. They're always looking forward to making your life simpler through technology!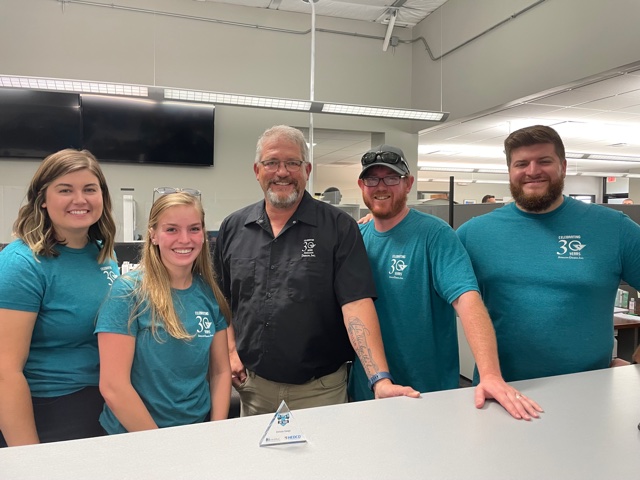 30 YEARS
Ahmann Design
Ahmann Design provides complete custom home design services that include plan development and design, site planning and consultation. Designing homes with an imaginative blend of design style and modern convenience is what they are known for. Ahmann Design offers home plans that meet every budget, big or small with floor plans that are highly functional. They pay attention to all the details that go into their home designs from the brick details on the front of the house, to the open floor plans inside.
VISIT WEBSITE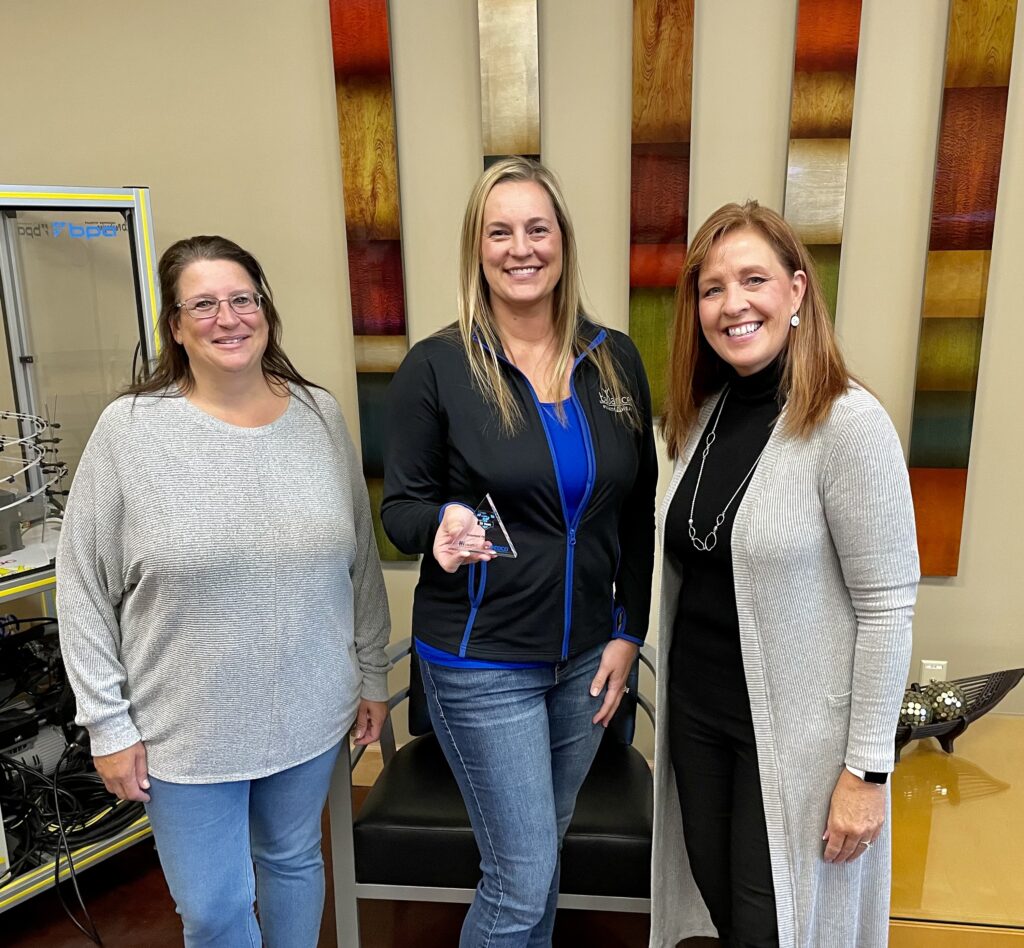 30 YEARS
Timberland Promotions
Timberland Promotions is a locally owned, full service company that provides advertising and promotional products to all industries. They are a promotional product distributor and proud member of the Advertising Specialty Institute. From imprinted pens to monogrammed shirts, Timberland Promotions has the resources to fill every need. They are able to supply companies with every possible promotional product from over 3000 suppliers. Timberland prides themselves on their exceptional customer service and the ability to build a working relationship with their clients.
VISIT WEBSITE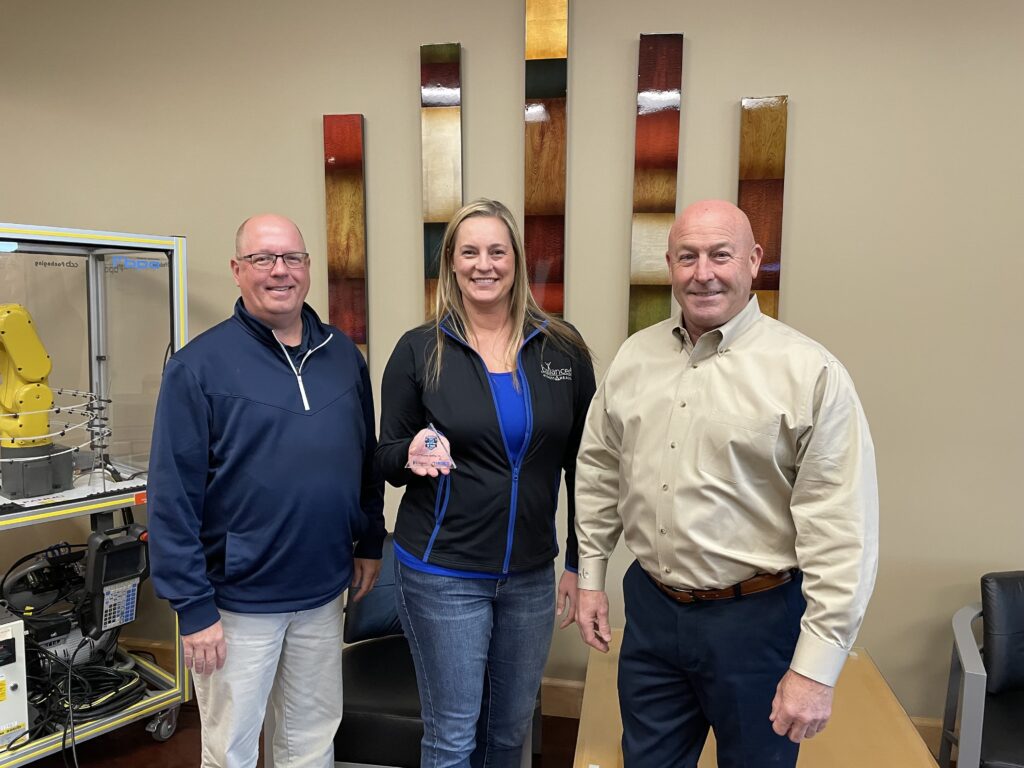 10 YEARS
Premier Staffing
Founded in 2011, Premier Staffing is the leading professional staffing firm in Eastern Iowa. Across multiple industries, Premier Staffing in Waterloo and Cedar Rapids offers exciting job opportunities to job seekers throughout Eastern Iowa. Serving a variety of industries, they connect active job seekers with employers who rely on quality workers. Businesses have trusted Premier Staffing to connect the best people with the best possible jobs for the past decade, and we are excited to have them in Hiawatha.
VISIT WEBSITE