Hiawatha Addressed Housing Shortage Revealed in Housing Study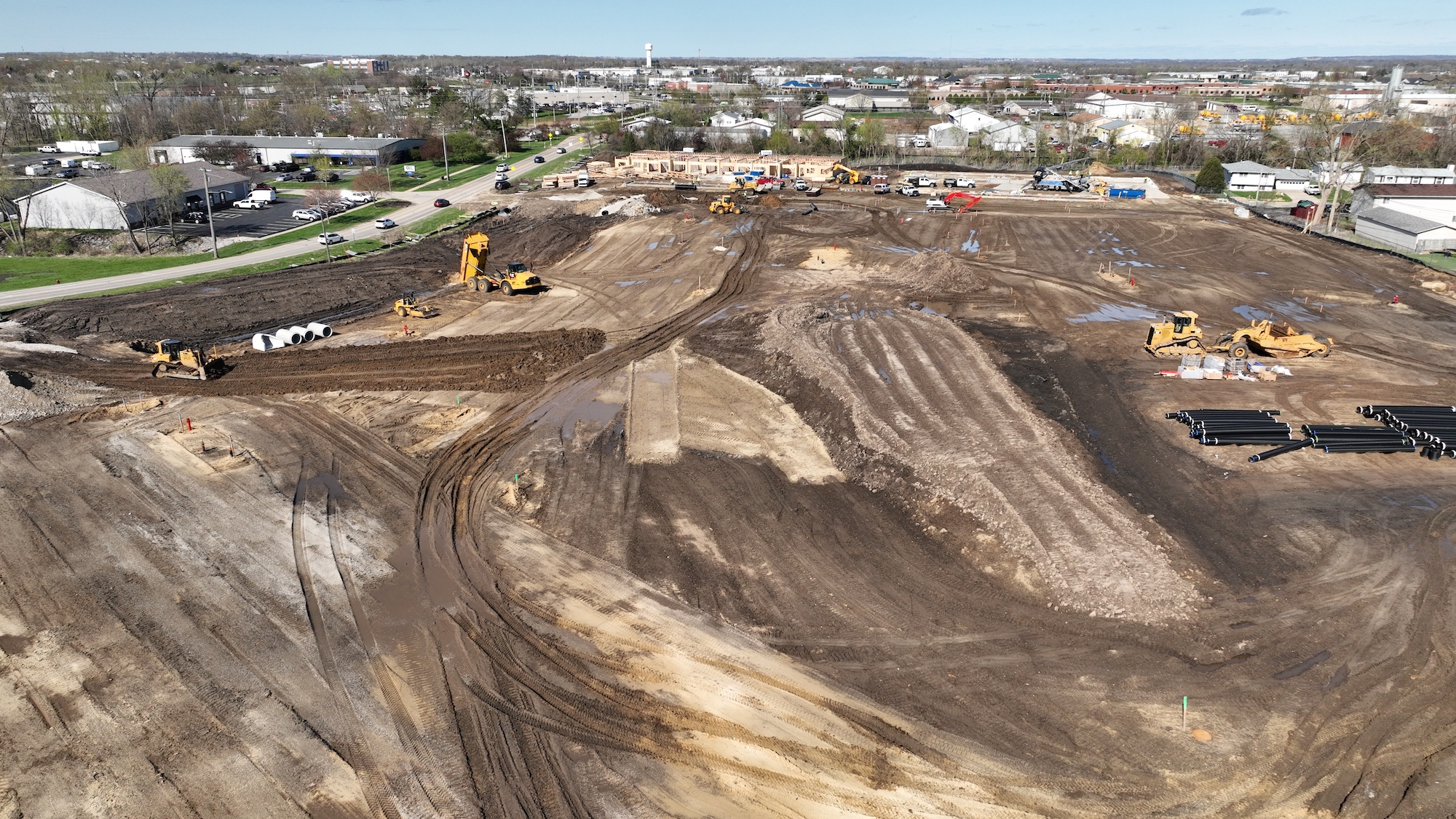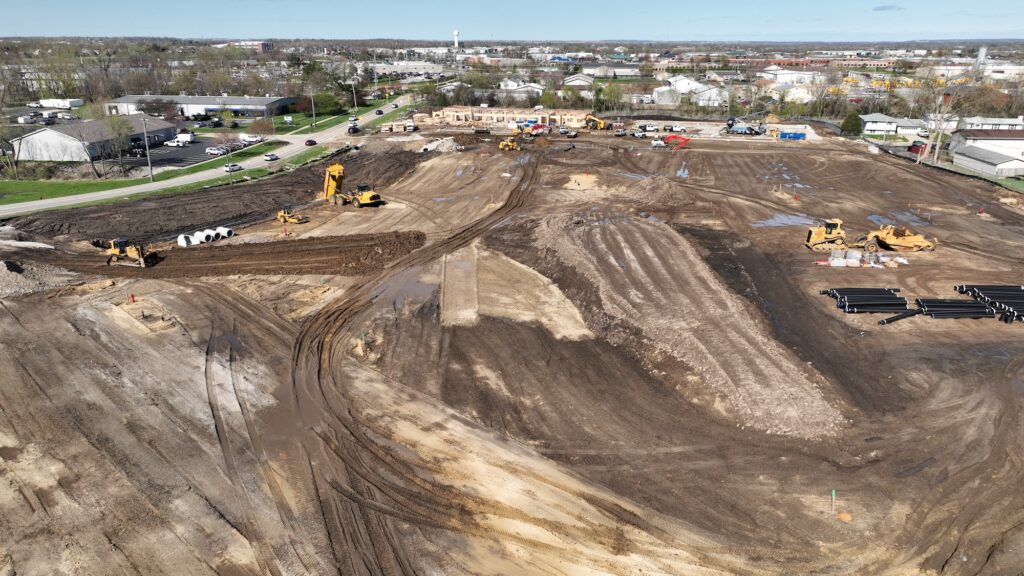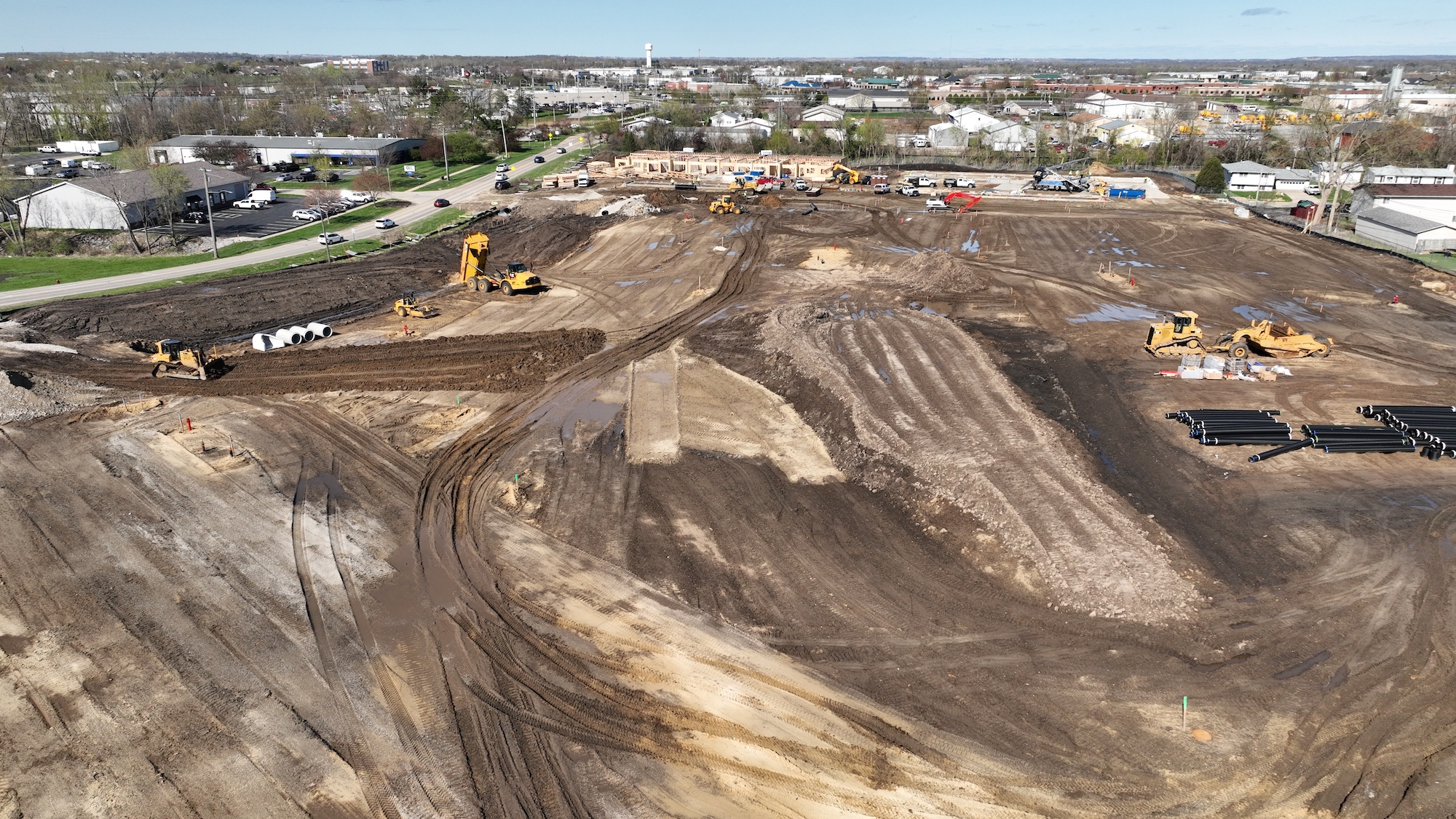 The Crossing on Boyson, a 196-unit multi-family complex is in development to fit the needs of the current housing shortage in Hiawatha. Located on Boyson Road and Robins Road, the spacious and high-quality luxury apartment homes are being co-developed by Anthony Properties and Perry Reid Properties.
Public input and statistical analysis have indicated that Hiawatha has about 50% of the required owner-occupied and rental housing units needed for our residents with incomes from $25K to $50k. The addition of this apartment complex serves as an opportunity to support housing needs in the Hiawatha Comprehensive Plan for 2036.
Following the success of the 178-unit Cedar Rapids apartment community, The Enclave at Dry Creek, the co-developers purchased the Hiawatha site to accommodate the demand for additional housing in the community.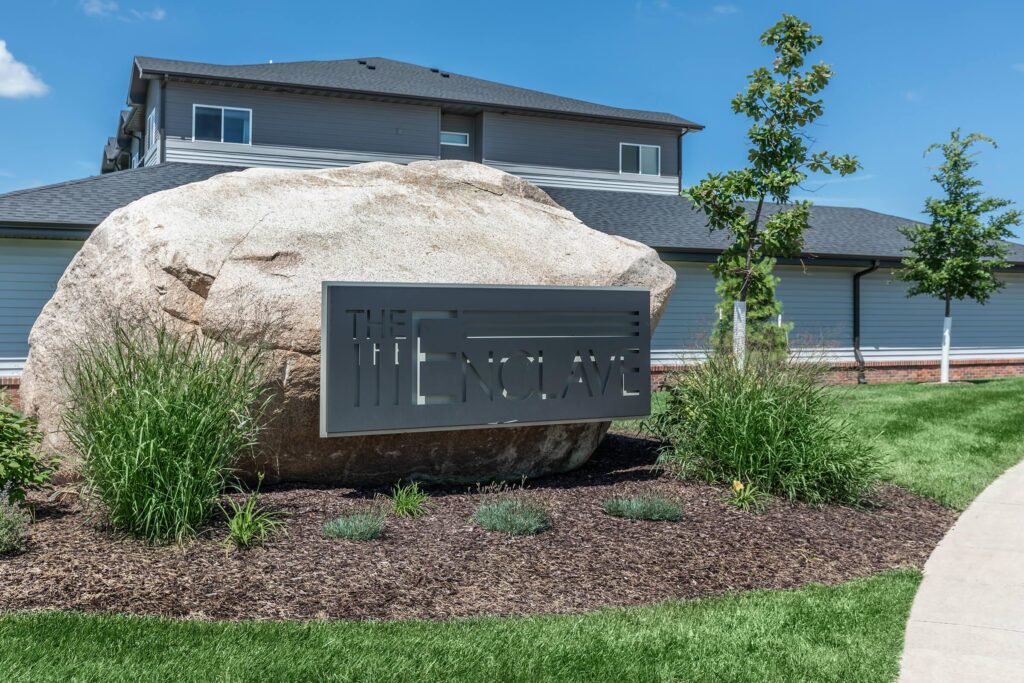 "This particular location fits with the city's goal of providing additional housing opportunities within the Robins Road Corridor Study Area," Dennis Marks, Hiawatha City Manager said.
The Crossing on Boyson development will include seven 28-unit buildings with tuck-under and detached garages. The apartment complex will also have studio, one, two, and three-bedroom units available.
"The Robins Road Corridor Study envisions the area to include multi-family housing, neighborhood commercial, retail, and office spaces. Luxury apartments will add to the neighborhood village concept the city desires," Marks said.
The Crossing on Boyson offers luxurious amenities, including walk-in closets, granite countertops, top-of-the-line appliances, in-unit laundry, and large patios or balconies. Residents will also have access to a large central clubhouse, business center, resort-style swimming pool, bike storage and repair shop, and a 24-hour fitness center.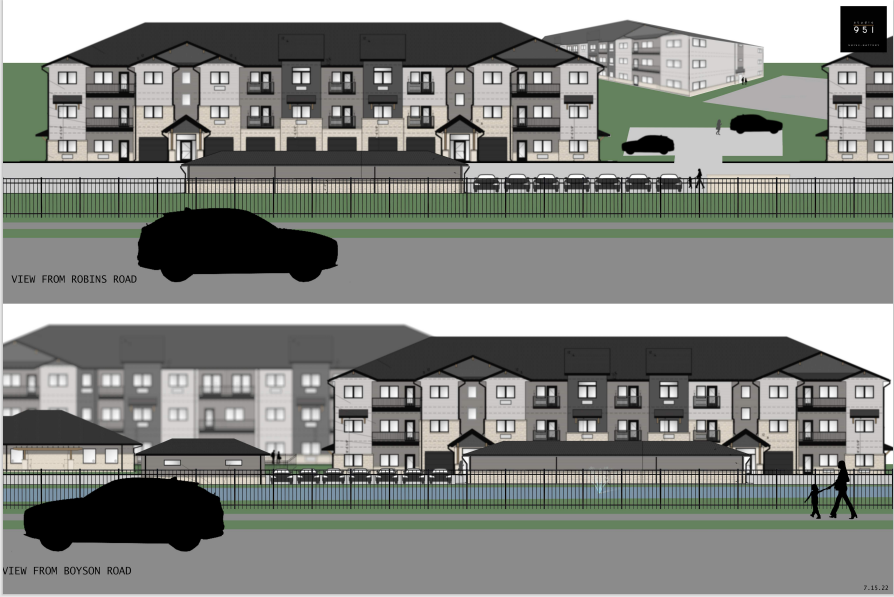 For additional information, please contact: Colleen O'Hare, Perry Reid Properties. 319-264-1590; info@perryreid.com