Guest Author Series: Affordable Housing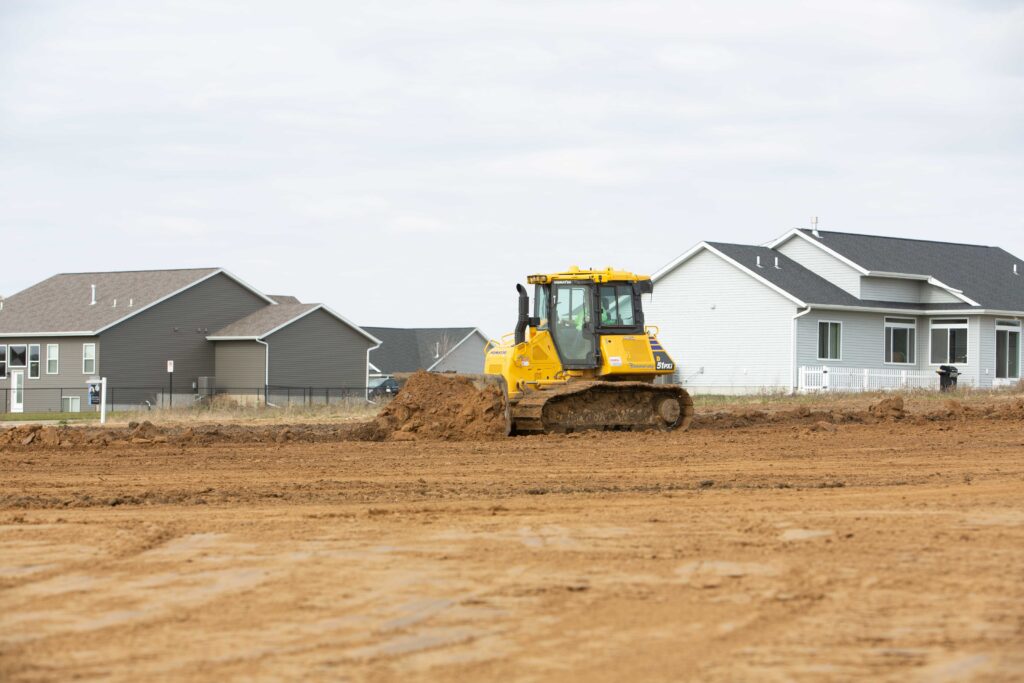 This month, we are continuing our series of informational blogs authored by guest writers doing business in our community. Our goal is to equip our readers with varied and quality information, promote careers in Hiawatha, and spotlight our guest writers and their local business. Our November blog has been guest authored by Chad Pelley, a Board Member of HEDCO and Owner of Chad Pelley Company.
There are countless factors that ensure any community is vibrant, thriving and setup for economic growth. Great school options, diversity in the population, local hospitals, a broad range of employment options, recreational opportunities, cultural and social activities and a solid housing stock are some of the most essential.
The latter being one of the most important of all. Without a strong housing stock and continued monitoring and adjustment to the market, economic impacts will likely create unsettlement and may result in negative impacts on the entire harmony of the community. A strong housing stock is one that ensures options for ALL ages, incomes, includes rental and ownership options and is constantly monitored by the community regulators (Council and City Staff), developers, contractors and real estate professionals to ensure the planning for growth is considered and infrastructure is being considered to handle the growth.
If the housing market is not monitored, many issues may arise. For example, if there are not enough housing options for market rate housing, those that can afford that type of housing will either take a look in other communities or choose the affordable housing options. When this happens, a deficit in affordable housing occurs and the result is a lack of housing stock in that price point. Often, this is the housing option most suited to those in the manufacturing and service industries, etc. With no housing options available, those folks will also have to decide to live elsewhere or stress to afford another option. Taking this a step further, the service industry or the manufacturing sectors will likely find it difficult to secure appropriate candidates for their company staffing needs due to the lack of housing options. This is one of the many reasons the housing market is critical to the community.
A strong housing market is also critical to retain young populations after high school or college, elderly, attract employers new to the community, new service providers, restaurants, night life, cultural options, etc. The entire system is a delicate "chicken and egg" moment where you need strong housing, things to do and see and places to work in order for the community to thrive and grow. One component needs the other and therefore, we in the industry and those regulators making the decisions, need to work together to ensure that we are providing options, keeping up and monitoring the demand and planning for the future.