Guest Author Series: Iowa State University's Digital Manufacturing Lab powered by Alliant Energy ready for Industry 4.0 and beyond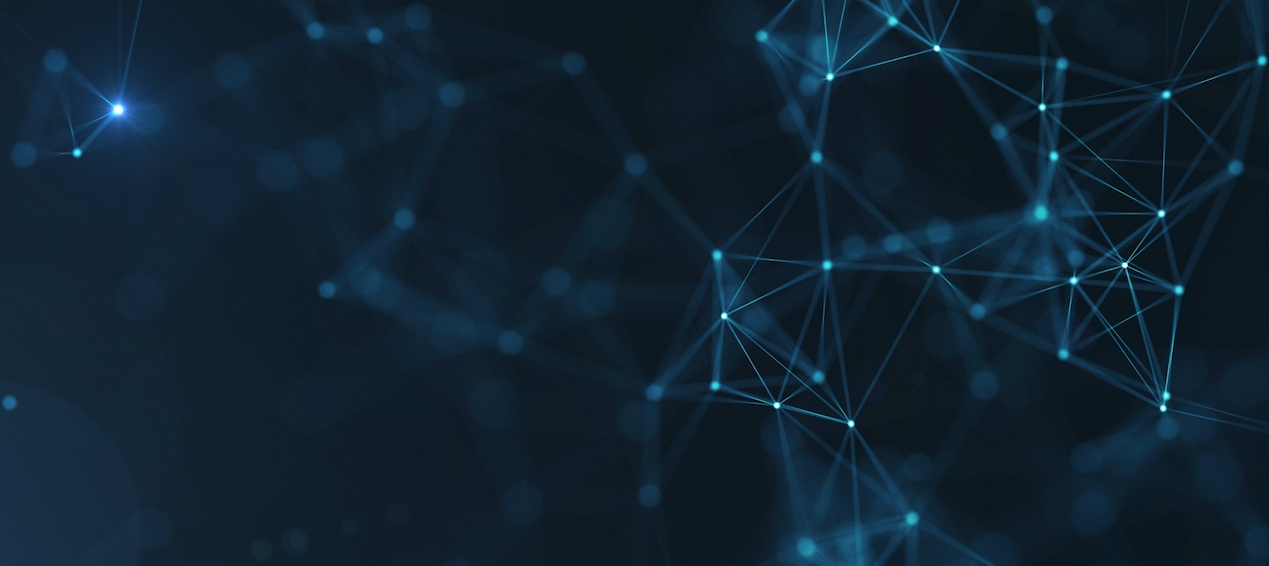 This month, we are continuing our series of informational blogs authored by guest writers doing business in our community. Our goal is to equip our readers with varied and quality information, promote careers in Hiawatha, and spotlight our guest writers and their local business. Our September blog has been guest authored by the team at Alliant Energy. Through its utility subsidiaries Interstate Power and Light Company and Wisconsin Power and Light Company, Alliant Energy provides regulated electric and natural gas service to approximately 975,000 electric and approximately 420,000 natural gas customers in the Midwest.
The way we're producing products is constantly changing, but we're witnessing a historical transformation in that process. Like the game-changing industrial revolutions that brought us steam-driven mechanization and later electric-powered assembly lines, Industry 4.0 is poised to revolutionize the way we create through the digitization of manufacturing.
While this shift has the power to affect nearly every aspect of business, projects like the Iowa State University Digital Manufacturing Lab powered by Alliant Energy offer manufacturers a place to experiment with emerging business methods and technologies.
How It Works
Designed to provide companies with strategies to improve and expand, the lab aims to educate Iowa businesses about technologies such as collaborative robots, 3D scanners, and advanced vision systems. Alliant Energy will use part of the space to provide advice and counsel to businesses while also collaborating with ISU faculty and students on research opportunities and internships.
"Anything we can do to help a business grow and keep jobs local is good for all of our customers, "said Joel Schmidt, Alliant Energy's Vice President for Business Development. "Our partnership with Iowa State will produce actual results, so companies can rely on research instead of a crystal ball."
The lab's opening comes at a time when many Iowa companies in rural areas face the challenge of hiring more skilled workers. Having the opportunity to experiment with new technology and methodologies while maintaining their current business stability will help Iowa companies rise to the challenges of Industry 4.0 and beyond.
Get Involved
Visit the ISU Digital Manufacturing Lab powered by Alliant Energy page for more information on services offered and how you can get involved.