HEDCO Seeks Economic Development Coordinator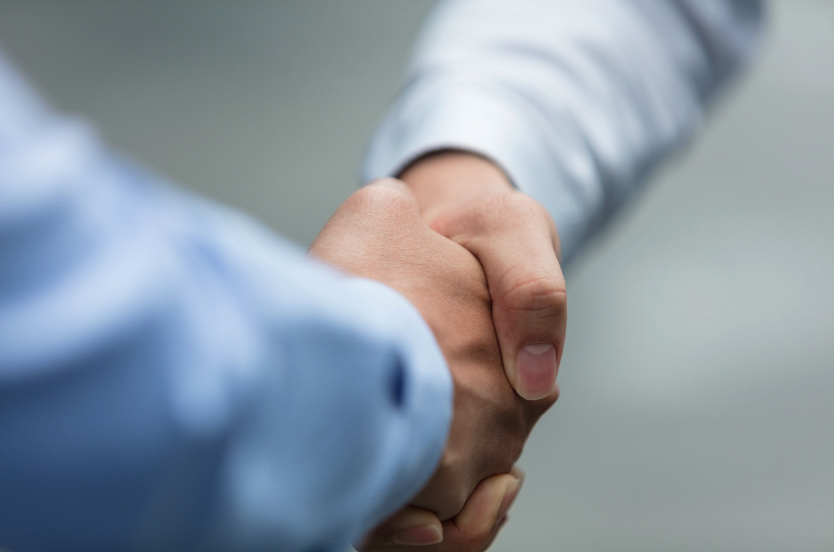 Hiawatha Economic Development Corporation, or HEDCO, serves to advocate for current businesses and those who wish to relocate to Hiawatha, Iowa, a thriving community in the heart of Eastern Iowa. HEDCO's mission is to cultivate economic growth in Hiawatha by building partnerships with local public and private organizations.
Job Title: Economic Development Coordinator – Part-Time
Job Description:
We are seeking a passionate and driven Economic Development Coordinator to join our organization. In this role, you will be responsible for being the champion of HEDCO and business partners in the City of Hiawatha, Iowa. You will play a critical role in fostering business growth, retention, and expansion within Hiawatha, securing investors and representing HEDCO within the economic development community.
Responsibilities:
Work closely with Hiawatha City Staff: Collaborate with City Manager and City Clerk to align on business activities and available City resources. Regularly update City Staff on economic development activities, including progress, challenges, and opportunities. Provide insightful reports, data analysis, and recommendations to support informed decision-making across various departments (e.g., business, housing, marketing).
Secure investors: Establish and maintain strong relationships with key business investors and supporting partners.
Business Retention and Expansion: Engage with existing industries to understand their needs, challenges, and growth opportunities. Facilitate discussions and initiatives aimed at retaining and expanding businesses within the City of Hiawatha.
Represent HEDCO: Act as the face of our organization in the economic development community. Attend conferences, workshops, and networking events to establish and strengthen relationships with key stakeholders.
Requirements:
Bachelor's degree to equivalent experience in related field
Strong networking and relationship building skills
Excellent communication skills, both written and verbal
Self-motivated and results-oriented
Flexibility to attend evening meetings or events, as needed
Ability to pass a background check
1099 EE: The work to be performed will be on a as needed basis and will be paid on 1099.
Apply/Contact
EEO:  We are an equal opportunity employer, and all qualified applicants will receive consideration for employment without regard to race, color, religion, sex, national origin, disability status, protected veteran status, or any other characteristic protected by law.
Economic Development Coordinator job opening closes September 29.